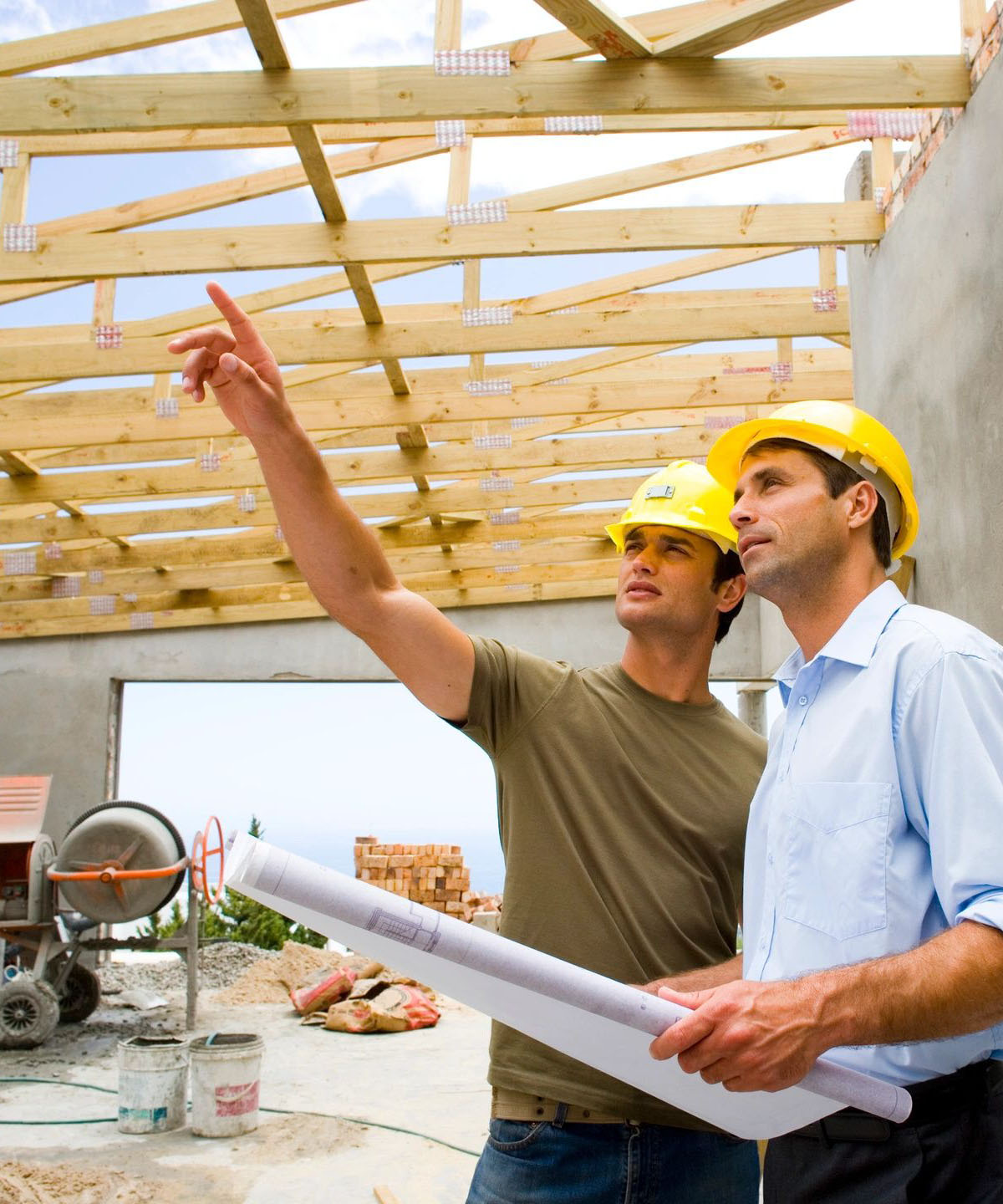 Company Values
1. Exceptional Quality
2. Great Customer Service
3. Innovative Design
4. Worker and Client Safety
5. Open Communication
6. Continued Education
7. Build Long Term Relationships
8. Think Outside of The Box
9. Reduction of Waste
10. Think Green
We're on your team!
Here at Cal Green your dreams are our goals. We work hard to ensure we deliver exceptional quality and exceptional service. Our team is here to answer any questions or address any concerns you may have about your project.
We are all about building relationships!
At Cal Green we understand that you are putting your trust in us and we don't take that lightly! This is why we are determined to make this the best construction experience you have ever had! Don't hesitate to bring up questions or concerns with your team or with our office, we are here for you! We appreciate your patronage and we look forward to working with you for years to come!